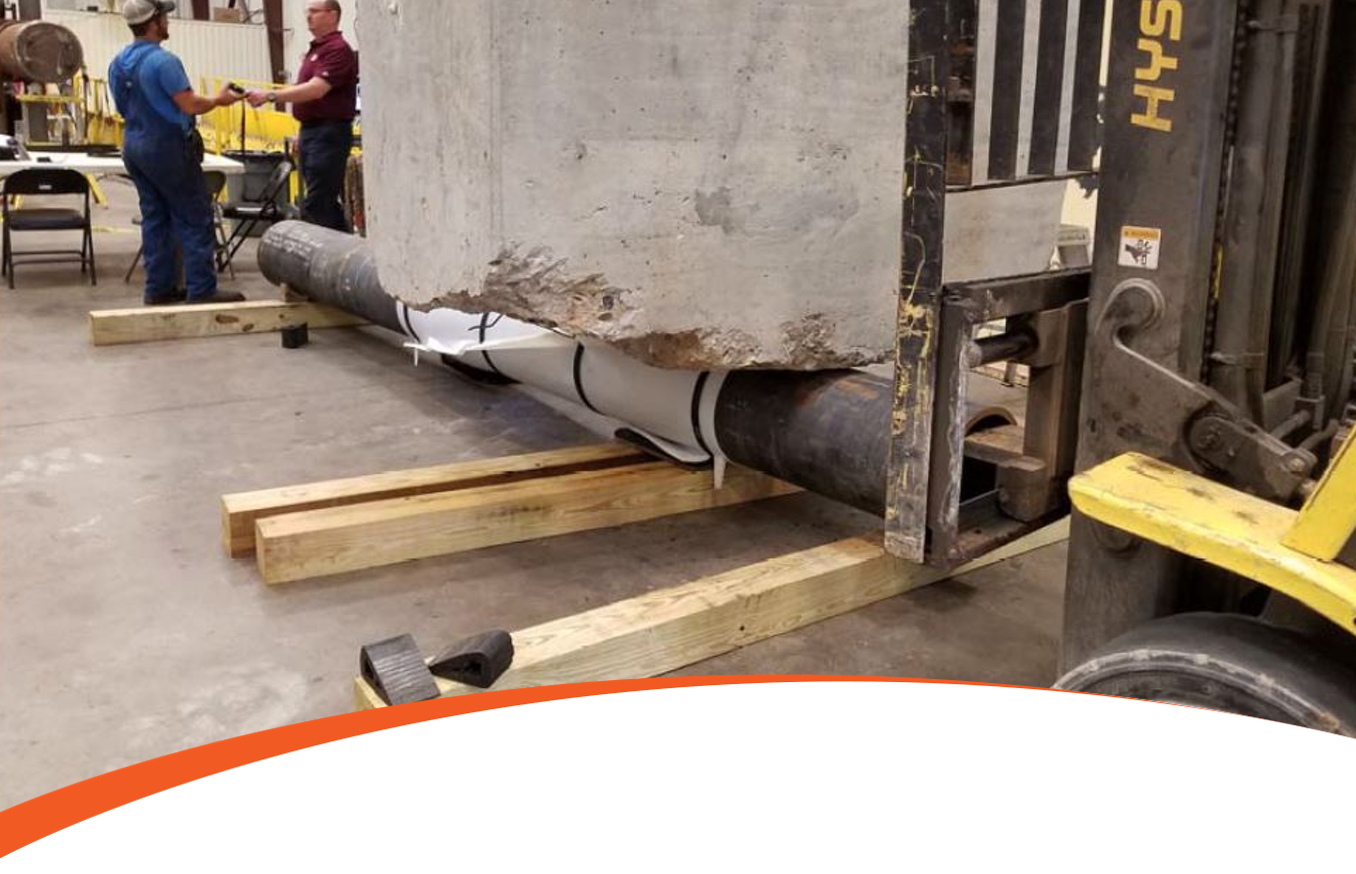 VIV Strakes – Shell/Appomattox
Project Scope
Shell Appomattox VIV Suppression GOM. To supply Smart Band Compact for VIV suppression application. 4100qty approx bands supplied.
Reasons for
choosing HCL
Ease and speed of application

Non-metallic preferred – Steel banding presented too high a safety risk

Reliable, easy to use fitting tool

Cost-effective

Satisfied internal verification tests
Solutions
Smart Band Compact with HL moulded buckle Fitted with SM-FT-3000-32.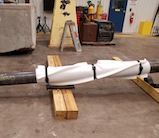 WATER. SUN. COLD. SALT. WIND...
WE'VE GOT IT COVERED
There are many situations where you need the right solution to make sure that whatever you need to secure is fixed for good.
At HCL our aim is to recommend the best product for your specific situation, regardless of whether it is ours, or from another company.
So select your challenge, and explore the best products (s) to suit your needs.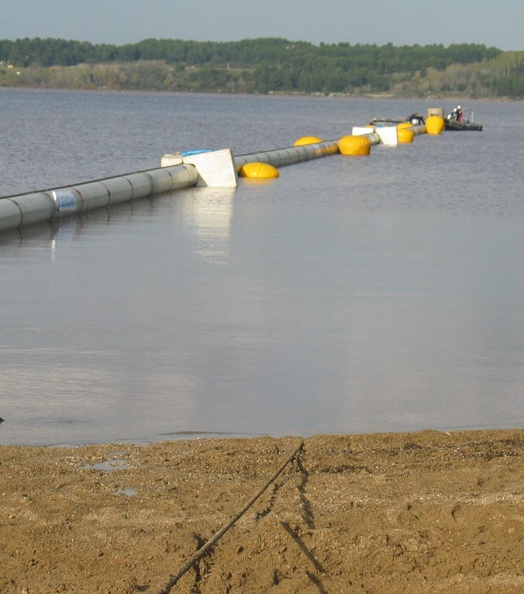 Case studies
Hcl products
in place
Latest article
News, events & features
Our locations
Hcl fasteners
limited for uk, eu, emea & worldwide
Main office:
Clamping house
1st avenue westfield industrial estate
Radstock, bath, somerest
Ba3 4bs
United kingdom
Telephone:
+44 (0) 1761 417714
Contact us
Hcl fasteners
Corp for usa & canada
Main office:
Hempstead 1960 Business Center
20220 Hempstead Road, Suite 25
Houston, Texas, 77065
USA
Telephone:
2817171145
Toll free:
1-866 703 3895
Contact us