Offshore Cable Management – Umbilical Clamping
Project Scope
Jacket Umbilical Clamping, Middle East. Smart Saddles and Smart Band Compact fitted with SM-FT-1000-32 tool.
Reasons for
choosing HCL
Fast turn around

Bespoke solution

Complete package of saddles, bands and fitting tools
Solutions
The project involved 2 jacket leg diameters, 2 different umbilical diameters, 2x 32mm Smart Band Compact Straps per saddle for additional security. We utilised fitting equipment that the Client was already experienced with giving the ability to impart selective tension to the umbilicals on what were relatively soft cables. Keeping costs to a minimum whilst still achieving the goal of clamping the umbilicals. Smart Band Compact combined with PU Saddles gives a very tolerant fit especially where diameters can vary due to corrosion or manufacturing limits and cannot be measured accurately prior to fit.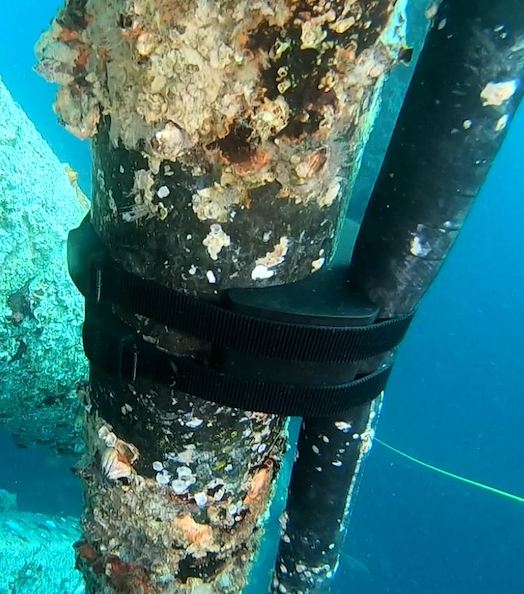 WATER. SUN. COLD. SALT. WIND...
WE'VE GOT IT COVERED
There are many situations where you need the right solution to make sure that whatever you need to secure is fixed for good.
At HCL our aim is to recommend the best product for your specific situation, regardless of whether it is ours, or from another company.
So select your challenge, and explore the best products (s) to suit your needs.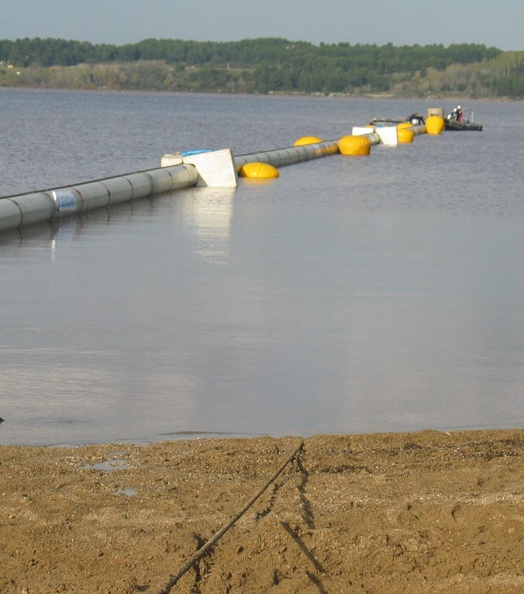 Case studies
Hcl products
in place
Latest article
News, events & features
Our locations
Hcl fasteners
limited for uk, eu, emea & worldwide
Main office:
Clamping house
1st avenue westfield industrial estate
Radstock, bath, somerest
Ba3 4bs
United kingdom
Telephone:
+44 (0) 1761 417714
Contact us
Hcl fasteners
Corp for usa & canada
Main office:
Hempstead 1960 Business Center
20220 Hempstead Road, Suite 25
Houston, Texas, 77065
USA
Telephone:
2817171145
Toll free:
1-866 703 3895
Contact us